How It Works
Book your appointment at a time that suits you.
A highly experienced phlebotomist will arrive at your home or office at your appointment time and take the required samples. PPE will be worn as required for your protection.
Samples are delivered to Tallaght hospital laboratory that day. The GP/hospital consultant who ordered your blood tests will be sent your results.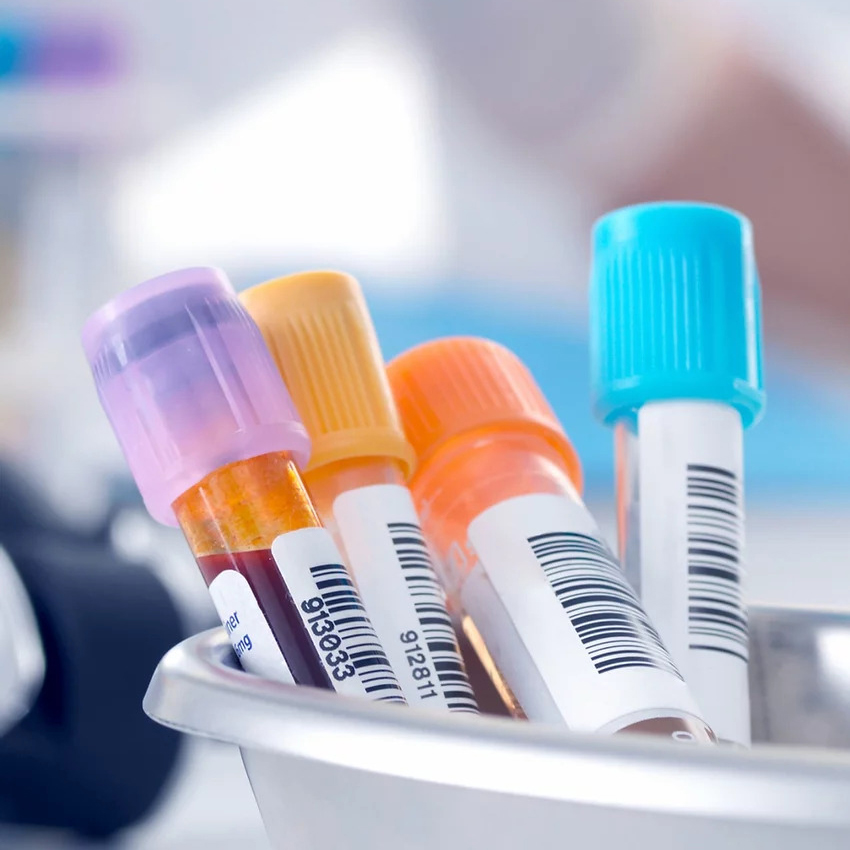 What You Need
All you need is your blood form from your GP or hospital consultant. Cost: €40.00 including the delivery of bloods to the hospital.
About Us
The Home Bloods Service was set up by Registered General Nurse Suzanne Rossiter to offer patients an alternative to attending busy hospitals and GP surgeries for their blood tests. Now you can have your bloods taken in your home or your office at a time that suits you. Suzanne has been running phlebotomy clinics in GP surgeries for 15 years.